Ever hit a bad shot and wondered, "Why the f*** do I golf?!" That was the genesis behind the brand. We decided to combine our successes with product development, our extensive relationships with professional golfers and instructors, and our collective frustration playing this game we all love to hate into a company with one goal: Help the world suck less at golf.
Brian Henninger

A two-time PGA Tour winner, Brian has played a pivotal role in the ideation and development of WhyGolf's training aids. He spends most of his time coaching top college players and professionals with Amy Simanton in Portland, Oregon at The Golf Farm - their golf academy.

Amy Simanton

When she's not bombing drives and shooting under par, Amy teaches alongside Brian at their golf academy. She played college golf at UC Davis and also played professionally on the LPGA and Symetra Tours.

Chris Mayson

Chris is a GOLF.com Top 100 Instructor and coach to several players on both the PGA and LPGA tours. He joined WhyGolf's instructional team in late 2022.

Learn More About Chris
Brad Mason - Founder

After a successful career in the sports orthopedics industry, Brad Mason has embarked on a mission to help himself (and others) suck less at golf. He's now dutifully spending every waking minute designing original golf training aids alongside his brother, Jeff, with hopes of someday putting an end to this affliction he (and so many others) face.

Jamie Cheatham - VP of Commercial Operations

Jamie played collegiate golf at Cal - Berkeley and is now leading WhyGolf's marketing efforts. While most people would agree he hasn't sucked at golf for most of his life, he's found WhyGolf training aids to be helpful in his own game and thinks you should definitely try them out - no matter your skill level.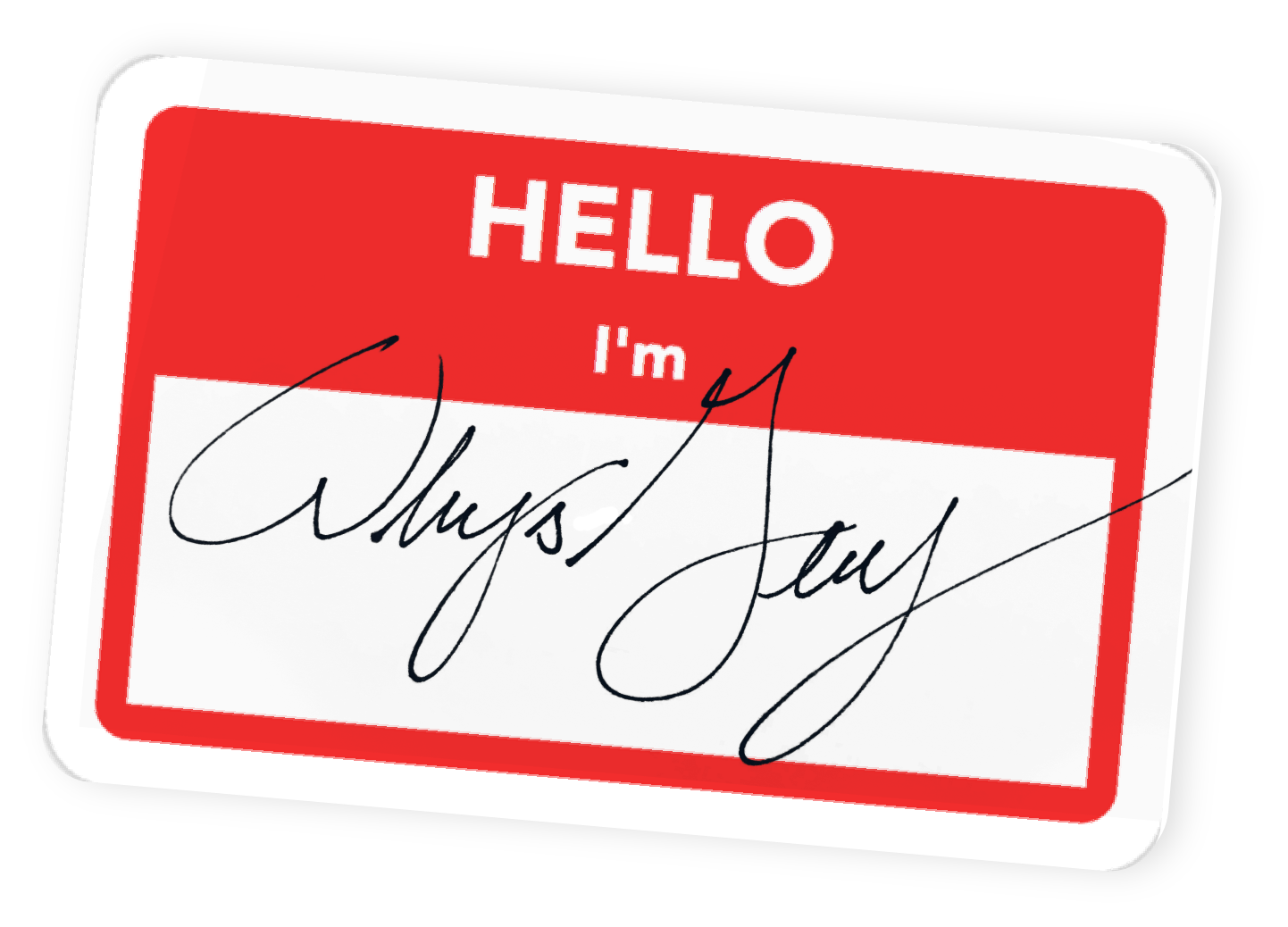 MEET WHYSGUY
When he isn't hitting bombs, he's dropping knowledge bombs about the game we all love to hate.
Part wise guy and 100% wise ass, he's the voice on your shoulder sharing tips and quips from the first tee to the 19th hole. 
One of golf's greatest gurus, he is an enigma wrapped in argyle and the world's softest cabretta leather.
So, loosen up and listen up. WhysGuy has a lot of wisdom to offer golfers of all levels.